Welcome to the CEATA Training Academy

The CEATA Training Academy is an EAL Ltd accredited welding and fabrication training centre, which has been established by Canal Engineering Ltd at their manufacturing site in Nottingham.
In the engineering industry it is vital for a person to be correctly trained, managed and utilised so that their skill acquisition fits the needs of a demanding business yet meets the requirements of government guidelines in respect of achieving the right qualifications.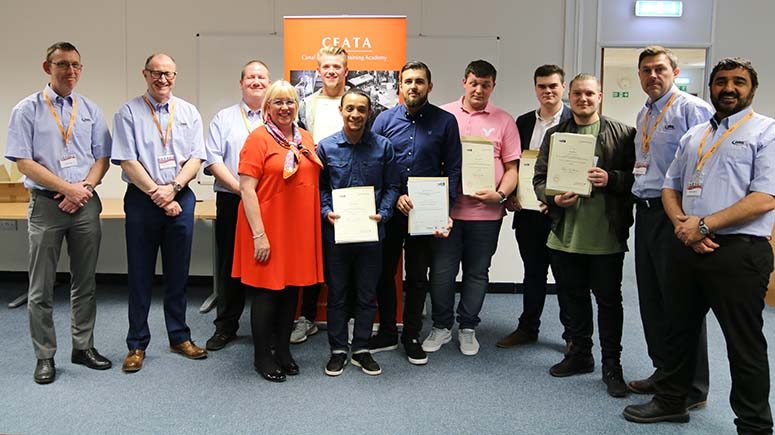 Begin a Career in Fabrication and Welding, Mechanical Engineering and Maintenance
The CEATA Training Academy is open to:
Unemployed people looking to start a new career
Commercial Training; companies can up-skill their employees to the latest British Standards
Private Training; for individuals who have an interest in welding or need assistance with a specific fabrication and welding project.
About the Canal Engineering Manufacturing Site
Canal Engineering Ltd has a highly skilled workforce performing stainless steel welding and fabrications and other manufacturing operations every day.
Students at the Training Academy will benefit from real demonstrations to enhance their learning during their chosen training course.
In addition to the technical drawing course, getting to know the British standards, and other engineering qualifications on offer, each student gains the extra valuable experience of working in a real engineering environment instead of a college or workshop simulation.
Review Us
If you have recently completed a course at the Training Academy, CEATA would love to hear from you!
Write us a Review on our Facebook Page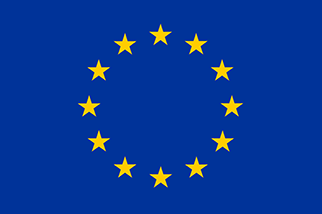 Accreditations:
Call us Today
To discuss a training course, arrange a visit to the Academy and receive expert advice, please contact the CEATA Training Manager; you'll be glad you did!
Call: 0115 986 6321 or Email Us
Latest from the Blog
Apprenticeships National Awards 2017
Canal Engineering is highly commended in the National Apprenticeship Awards 2017 Canal Engineering has been highly commended at the East Midlands regional final of the National Apprenticeship Awards 2017. The Awards, now in their fourteenth year, are run by the National Apprenticeship Service and recognise excellence in two areas: businesses that grow their own talent…
---